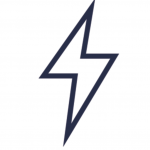 Electricity
Assess the electrical connection risks, costs and impacts.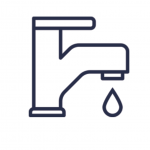 Water
Assess the pressure and flow for connection costs, risks and impacts.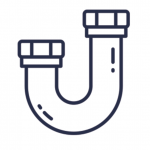 Sewer
Assess sewer connection costs, augmentation risks and impacts.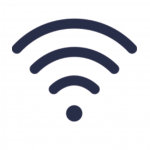 Communications
Assess connection, augmentation, relocation risks, costs and impacts,.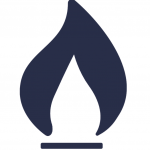 Gas
Assess connection, augmentation, relocation risks, costs and impacts,.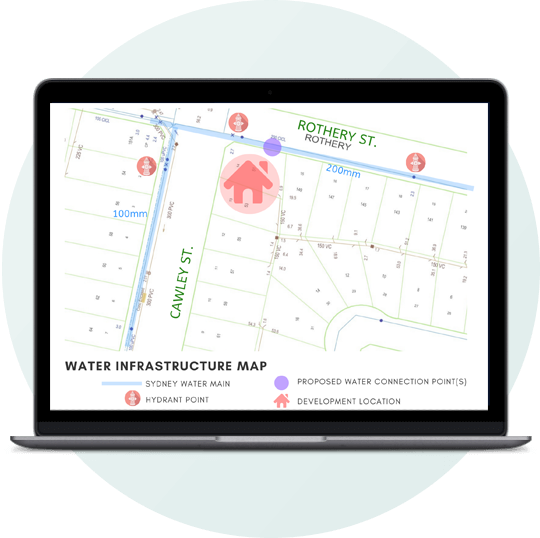 How it works
---
Our platform utilises the Neuron solving engine to assess your design inputs and outputs. From this information, we can identify and evaluate local authority assets around your development, including electrical, water supply, sewer, gas, and telecommunications services. .
We utilise industry-standard methods of assessing your building design, including 'Dial Before You Dig' information, pressure and flow enquiries, and telecommunication provider asset registers and maps.
---
Interested?
---
To request an assessment of your development simply follow the below three steps:

Step 1: Hit 'Create a new project,' answer the questions about your building, and then hit 'Generate.'

Step 2: Now that the project is set-up, navigate to that project's dashboard and click 'Purchase a Services Infrastructure Report.'

Step 3: Choose which design option you would like assessed, confirm the final details, and hit 'Submit.'

One of our experienced engineers will then conduct the investigation and compile the report. Once we complete a QA review of the assessment, you will receive a notification that your finished report is now ready to view, share, or download on your project dashboard.
---
Jemena is the owner and operator of Natural Gas infrastructure in NSW. Neuron SIR will gain access to Jemena infrastructure information within your area. Where there is no gas infrastructure, Neuron SIR will guide your development to the right outcome. This may include gas pipe upgrades, bottled gas, no gas provisions and the impact this may have on your electrical maximum demand. This information will be provided to help you decide what is best for your project.

We understand the importance of connectivity to the digital world and the value that creates for developments. Neuron SIR investigates all available telecommunication companies within your area. Our focus is on interrogating the provider's infrastructure to define options for the development and identify if any modifications are required to develop your site. Neuron SIR will provide an overview of providers and a pathway to connection for NBN or the right provider for your area.

Critical to the success of your project is the availability of water supply and sewer. Neuron has developed code compliant water supply calculations and sewer connection details to support your application to the water authority in your area. We identify existing water and sewer assets, identify any potential restrictions imposed on your development, review the availability of infrastructure and advise the next step to formal application and approval for your development. In addition to the water supply, the Neuron SIR can support your firewater application requirements. We can provide support to understand the available water flow and pressure to refine your firewater infrastructure provisions, saving time and money.

Neuron's solving engine will calculate your projects electrical maximum demand along with determining the correct supply authority for your development. We use this information to assess the availability of power supply, the number of substation(s) your project requires, opportunities to consider, risks to mitigate and the next steps in gaining confirmation and approval of your electrical supply.
Contact us for a demo
---
Please enter your details below, and someone from our team will contact you shortly.