Introducing Neuron

We are part of a growing group of industry experts committed to setting a new standard for design outcomes. We are looking for future-oriented industry leaders and organisations to join our group on an exciting journey to demonstrate what "better" looks like. In doing this, we can collectively reimagine how we design buildings and communities for future generations.

Seamlessly integrated cloud-based technology empowers Neuron users with real-time engineering solutions to drive efficient, innovative and sustainable design. Tapping into lifetimes of engineering expertise, Neuron's engineering optimisation platform empowers its users to solve complex engineering problems against endless variables. This is because Neuron's powerful algorithms crunch thousands of numbers in seconds (not weeks), helping to make complex decisions quickly.

Neuron's innovative platform is a major technological leap, unlocking a new world of design optimisation possibilities. Quality documentation empowers users to instantly evaluate budget estimates and risks, maximise net sellable area, and make important design decisions - fast.

This hyper-streamlined process ensures that only the most efficient, cost-effective and innovative design solutions make the cut. This drastic reduction in planning time not only improves design outcomes, it increases the likelihood of achieving DA approval. It's win-win for clients and consultants alike.


Insurance and quality

It took over 27,000 hours of engineering and technology development to make Neuron what it is today. Built on decades of building services engineering experience using tried and trusted robust technology, Neuron can be counted on for your projects.
---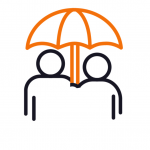 PI & PL Insurance
The same insurance coverage as all professional engineering firms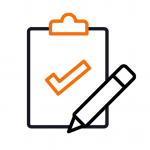 Quality Assurance
Aligned with ISO 9001 requirements and structure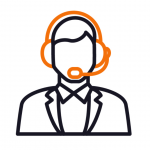 Customer support
Experienced local support for questions or guidance
Steven Cassells NER. CEng. MSc. BEng. MCIBSE. MIEAust.
Project Delivery Lead | Director
---
Steven is an ambitious and knowledgeable professional with ten years' experience in the Sydney market across multiple sectors. In his previous role as a Principal at Stantec, he led numerous multi-disciplinary teams as a design manager. Steven has extensive on-site experience as a services manager and Independent Commissioning Agent (ICA) on some of the largest commercial and healthcare projects in NSW. Steven sits as an expert witness for mechanical engineering court cases and lectures at UTS on integrated services design. He understands what it takes to design and deliver successful complex projects. Steven is the Engineering Lead for Australia and will guide Neuron clients through their concept design phase.
---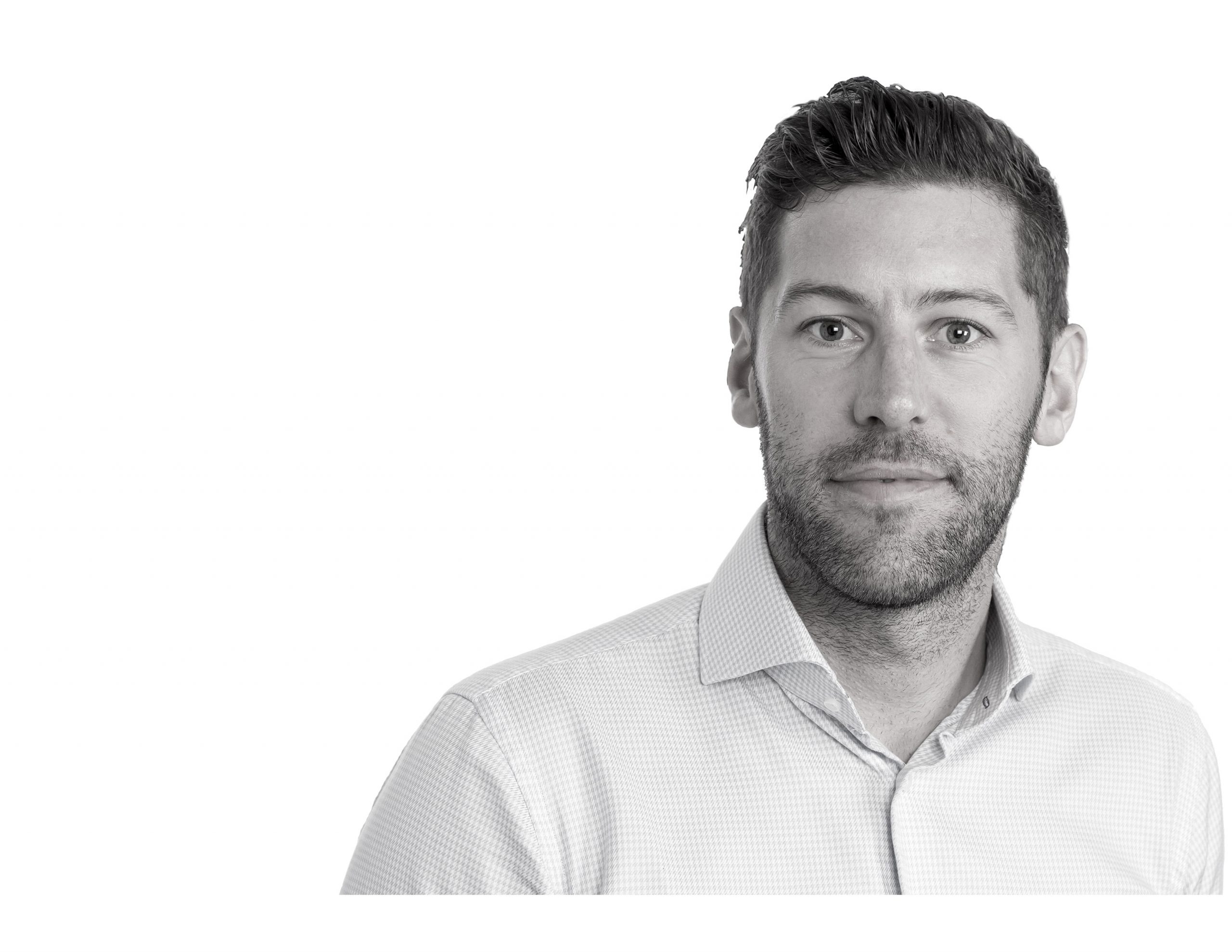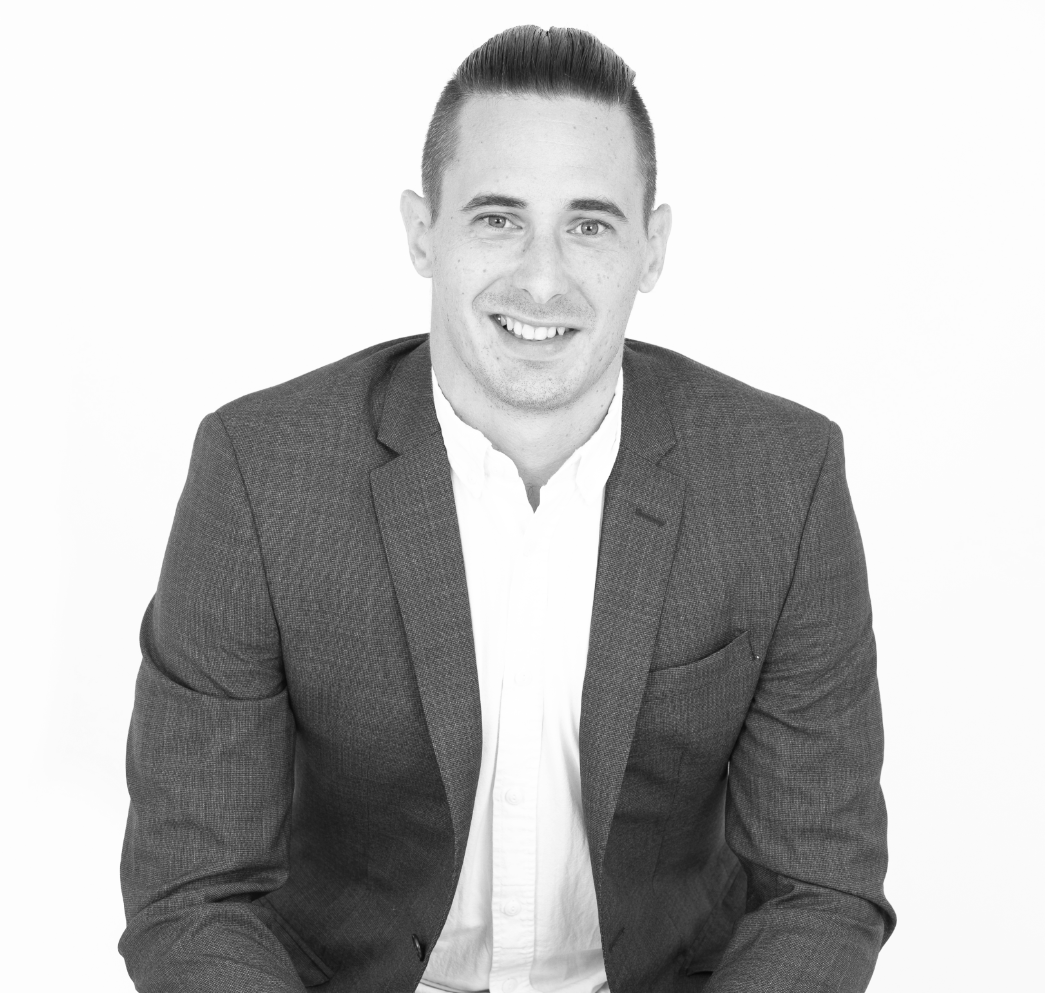 Ben Connon NER. CPEng. MSc. BEng. MCIBSE. MIEAust.
Engineering Lead
---
Ben is a highly qualified engineering professional and Neuron's Engineering Lead. With over ten years experience delivering large complex projects in Australia and New Zealand for Tier 1 firms Aecom, Stantec and Lucid, Ben brings a wealth of experience and expertise to Neuron's project delivery team. Ben has a Master of Science (Structural & Foundation Engineering) from Heriot-Watt University and a Bachelor of Engineering, Hons (Aerospace, Aeronautical & Astronautical Engineering) from the University of Glasgow.
---
Tim Hill
Technology Lead
---
Tim has 15 years of international experience across various sectors, channels and senior positions helping companies grow revenues through digital transformation & digital marketing. His background in data analytics and customer success planning is why Neuron is like no other engineering service in the world.
Tim is who we can thank for making complex engineering advice as easy as booking an Airbnb for the weekend!
---
Supporters and collaborators
---
We are delighted to be supported by NSW Government including funding through jobs for NSW. We are also proud to partner with a growing number PropTech firms looking to solve some of our industries most complex problems, including Archistar, Reomnify, and Giraffe.
---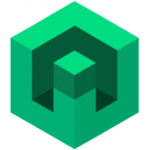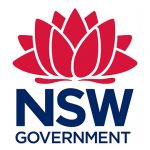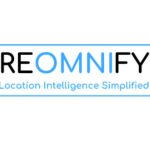 I worked with Steven throughout the Schematic Design phase of the Shellharbour Hospital Development where he was the project Mechanical Engineer. Throughout the project, I found Steven to be very knowledgeable, extremely competent and always professional. He was an integral part of the consultant design team

Steven has displayed an exemplary level of expertise as part of the Wagga Wagga Base Hospital Redevelopment. His technical knowledge and confidence has enabled speedy responses to queries and issues. He has also been able to adapt to a modified role as part of the construction team to provide further support to the project. Ryan Tennant, Services Manager

Hansen Yucken

Tim is an asset to any business. This is because his experience and abilities are very unique in the industry across technical, execution and consulting.  Whether managing client executions, programs of work, his peers or his own code.
How much does it cost?
---
Click to see what Neuron could mean for your business.