Service Infrastructure Report
This report covers power, water, gas, comms, and sewer connections to the proposed development. We investigate the existing utility infrastructure and provide recommendations on the most effective ways to connect to them, including a preliminary budget estimate for the connections works. This includes a ASPL3 review of the power infrastructure and substation requirements. This helps us determine exactly what is needed for the building and helps us identify the optimal location for this infrastructure, so we can reduce the need for costly extensions and modifications to these assets during the connection process.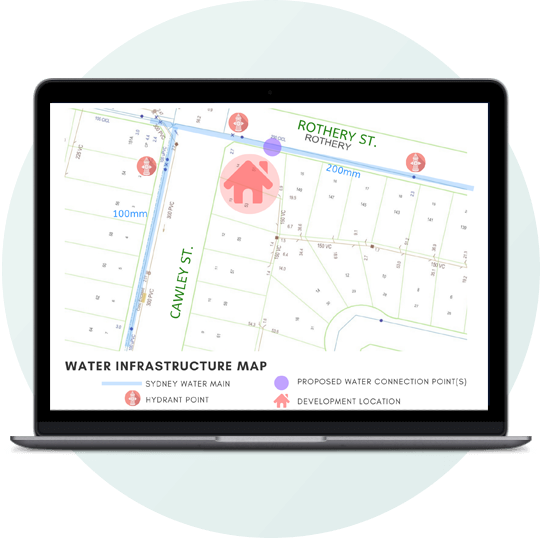 Full Design Guide
This report, which is based on the preferred engineering services strategy, gives a schedule of engineering spaces required within the building along with explanations of each system including the what, where and why for each of them to help the design team understand their specific constraints and tips for how to incorporate each of them into the building design correctly..
Options Analysis Report
This report outlines all available options for engineering systems such as air conditioning systems, hot water systems, solar systems, recycled water systems and the like. This report gives you cost and spatial comparison data and we run a one hour workshop to talk the team through these options and lock in the preferred engineering services strategy for the development.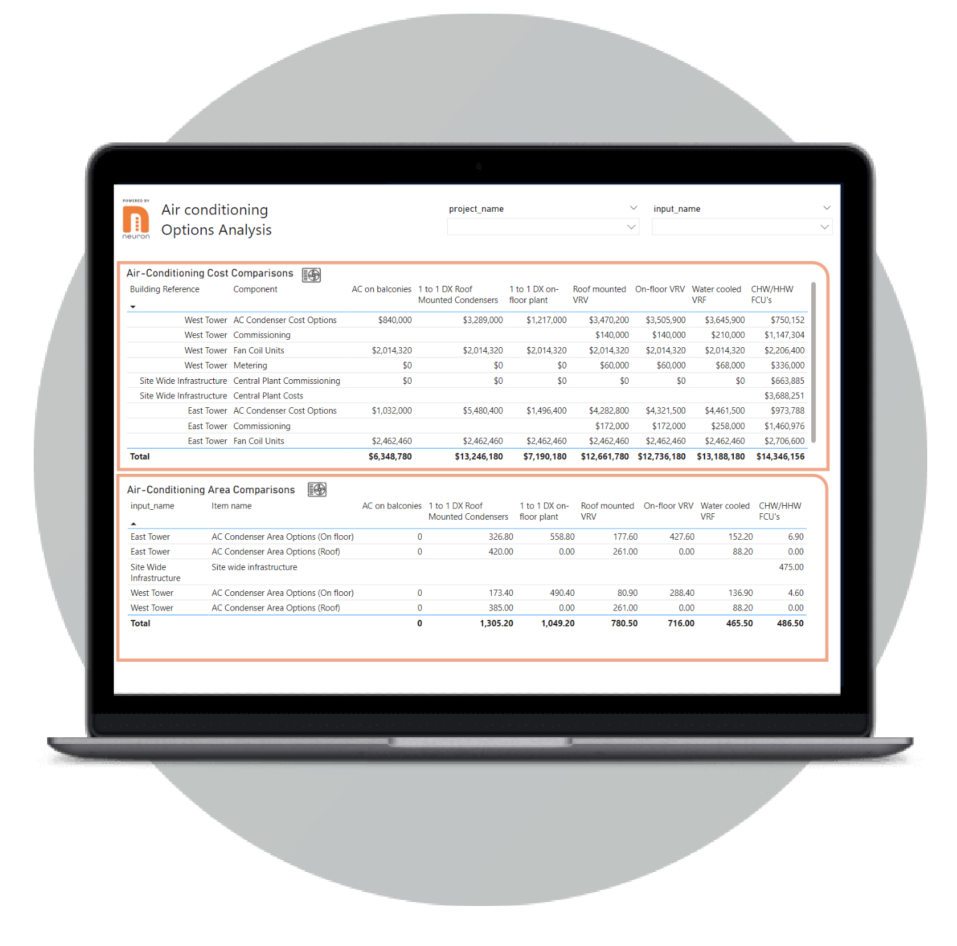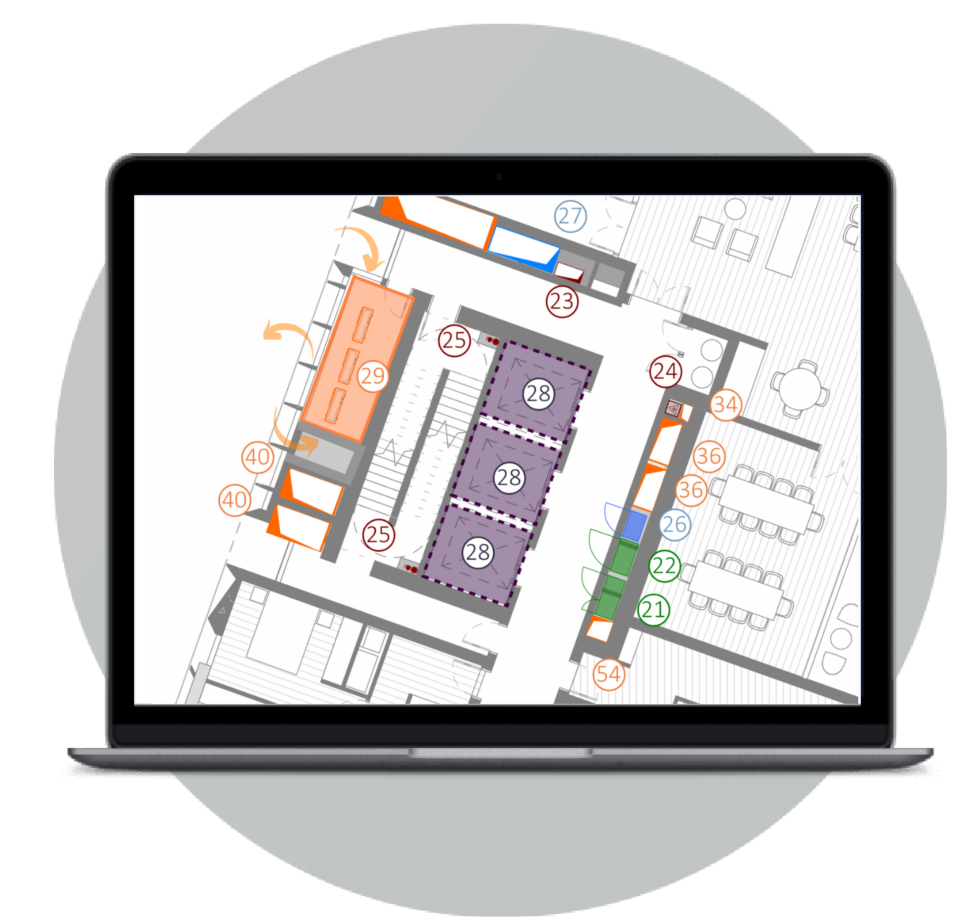 Mark-ups of Engineering Spatials
These are mark-ups of the architectural plans showing each of the engineering items (mechanical, electrical, hydraulic, fire protection and lifts) on those layouts, fully coordinated, to highlight coordination issues that need to be picked up by the designers. The intent here is to coordinate with the design team over a number of weeks until all of the spaces have been correctly incorporated into the design.
Understand pricing
---
Click to see what Neuron could mean for your business.