Get an instant price below:


I am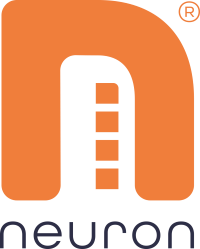 $
Total cost for your projects per year with Neuron
$
Estimated cost for your projects per year currently
---
Project time savings
days
---
Infrastructure Assessments $
Engineering Options Report $
Drawing reviews & meetings $
Additional benefits of Neuron
Unlimited design options
Run various desing option simulations to determine the best fit for your project
Immediate spatial details
Recieve Spatials back immediatly
Option analysis
Recieve each option and compare cost and areas per discipline and location
Support from qualified engineers
We are a group of engineers, ready to support you.
Want to try Neuron now?
---
Click on the link below to submit a request for a free pilot project.