Estimator API
---
Did you know that the cost and space required for engineering plant can vary significantly depending on which options you choose? Think options like the location of Air-Con condensers, choosing an all-electric building, lift quality etc. Would you like to see what that variance is for your project? Our Estimator API can help. We'll determine the potential variance in costs and space by running 1,000's of calculations on your building in seconds, enabling you to determine the necessity of further engineering analysis.
---
Reduce risk
---
Knowing the impact of engineering plant cost and space helps you make the next right move faster.
---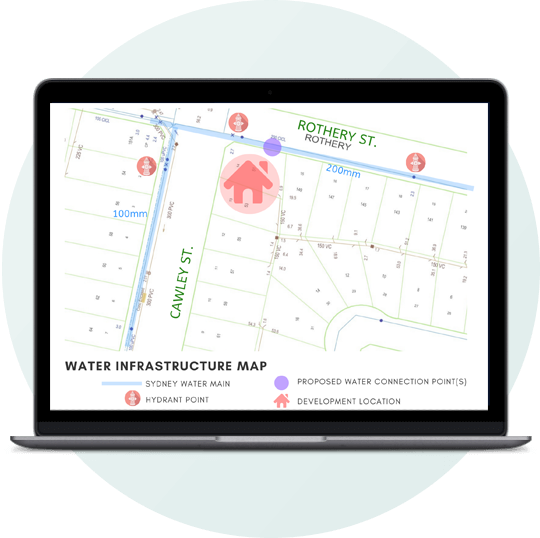 Contact us for a demo
---
Please enter your details below, and someone from our team will contact you shortly.