Insurance and quality

It took over 27,000 hours of engineering and technology development to make Neuron what it is today. Built on decades of building services engineering experience, using tried and trusted robust technology, Neuron can be counted on for your projects.
---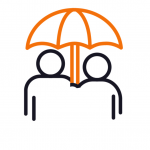 PI & PL insurance
The same insurance coverage as all professional engineering firms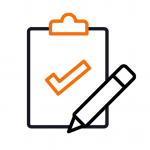 Quality assurance
Aligned with ISO 9001 requirements and structure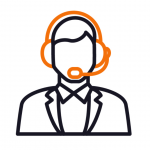 Customer support
Experienced local support for questions or guidance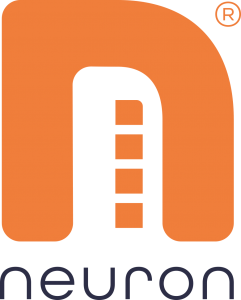 Neuron
---
The concept for Neuron was developed by business & digital growth consultant, Tim Hill, in collaboration with a group of engineers in Allinges, France in 2019. Tim decided to partner with several prominent Australian Engineers in 2020, to establish Neuron Australia. The company was founded as a traditional engineering consultancy firm with a focus on digital engineering.
Neuron's first product to market was the Neuron residential design tool. Launched in 2020, the tool aligns with NSW planning requirements. Several leading Australian based engineers, tier one builders, and NSW utility suppliers were consulted and involved in developing and validating the engineering advice. After extensive testing against real projects, the platform is now live. There is no other product like Neuron in the Australian or other global markets.
---
I worked with Steven throughout the Schematic Design phase of the Shellharbour Hospital Development where he was the project Mechanical Engineer. Throughout the project, I found Steven to be very knowledgeable, extremely competent and always professional. He was an integral part of the consultant design team

Steven has displayed an exemplary level of expertise as part of the Wagga Wagga Base Hospital Redevelopment. His technical knowledge and confidence has enabled speedy responses to queries and issues. He has also been able to adapt to a modified role as part of the construction team to provide further support to the project. Ryan Tennant, Services Manager

Hansen Yucken

Tim is an asset to any business. This is because his experience and abilities are very unique in the industry across technical, execution and consulting.  Whether managing client executions, programs of work, his peers or his own code.
Contact us for a Demo.
---
Enter your email address below to arrange a demo.