---
All the engineering advice needed for a robust concept design and DA submission.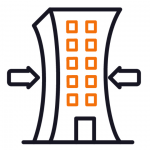 Join your forces
Bigger than a single engineer, Neuron brings the expertise of the industry's best engineering minds to one, instant platform.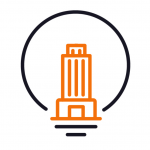 Reach design potential
Ensure only the most efficient, cost-effective and innovative design solutions make the cut.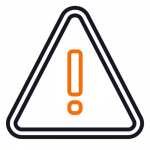 Data-driven decisions
Evaluate budget estimates and risks, maximise net sellable area, and make important design decisions with confidence.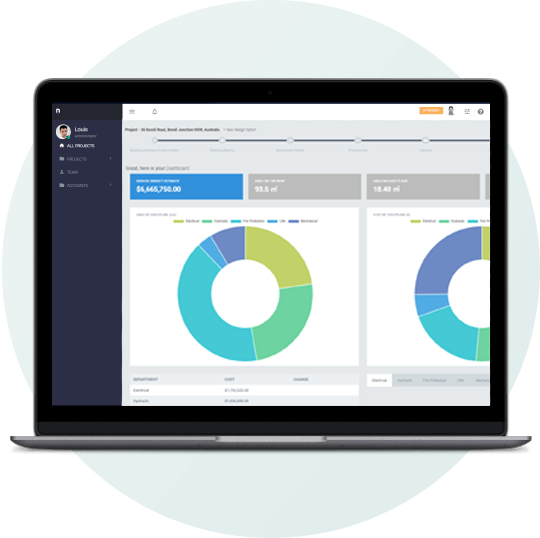 Create design time
---
Neuron's innovative cloud-based solving engine crunches 1,000's of complex engineering calculations instantly. Less time chasing answers, means more time creating and innovating.
---
Spend less, design more
---
Reactive design changes and re-work erode fees and reduce design quality. Save on costs (and costly mistakes), by getting it right the first time. Doing the right thing upfront can save a lot down the line.
---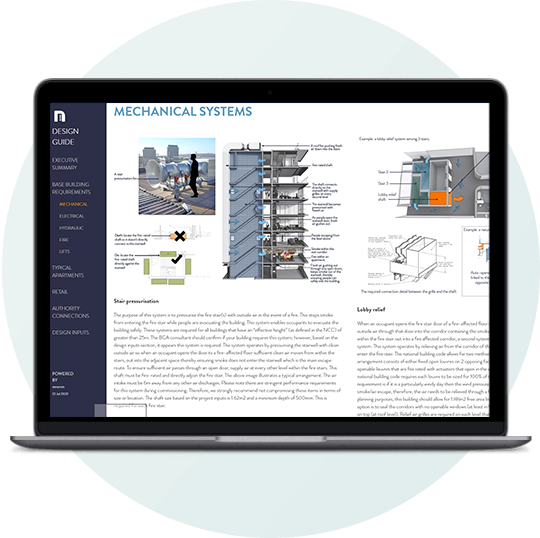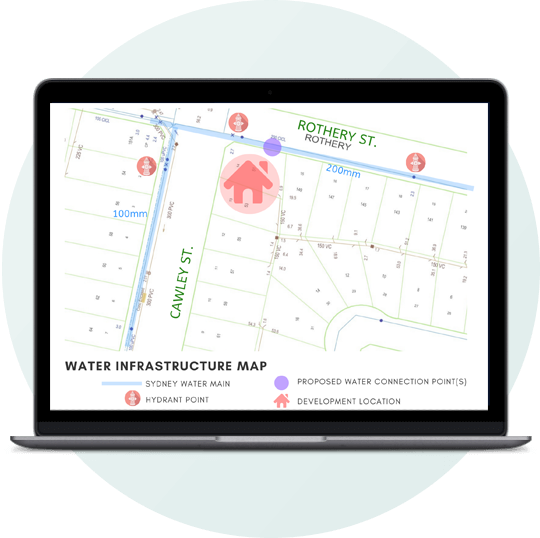 Manage your risks
---
Neuron's solving engine was built by some of the most experienced engineers in the industry and is constantly being refined against real projects. Rest easy knowing accurate data is covering all your engineering bases.
---
Test infinite concepts
---
There is no 'one size fits all' solution when it comes to building design. Trial unlimited design variables to discover the best one for your project.
---